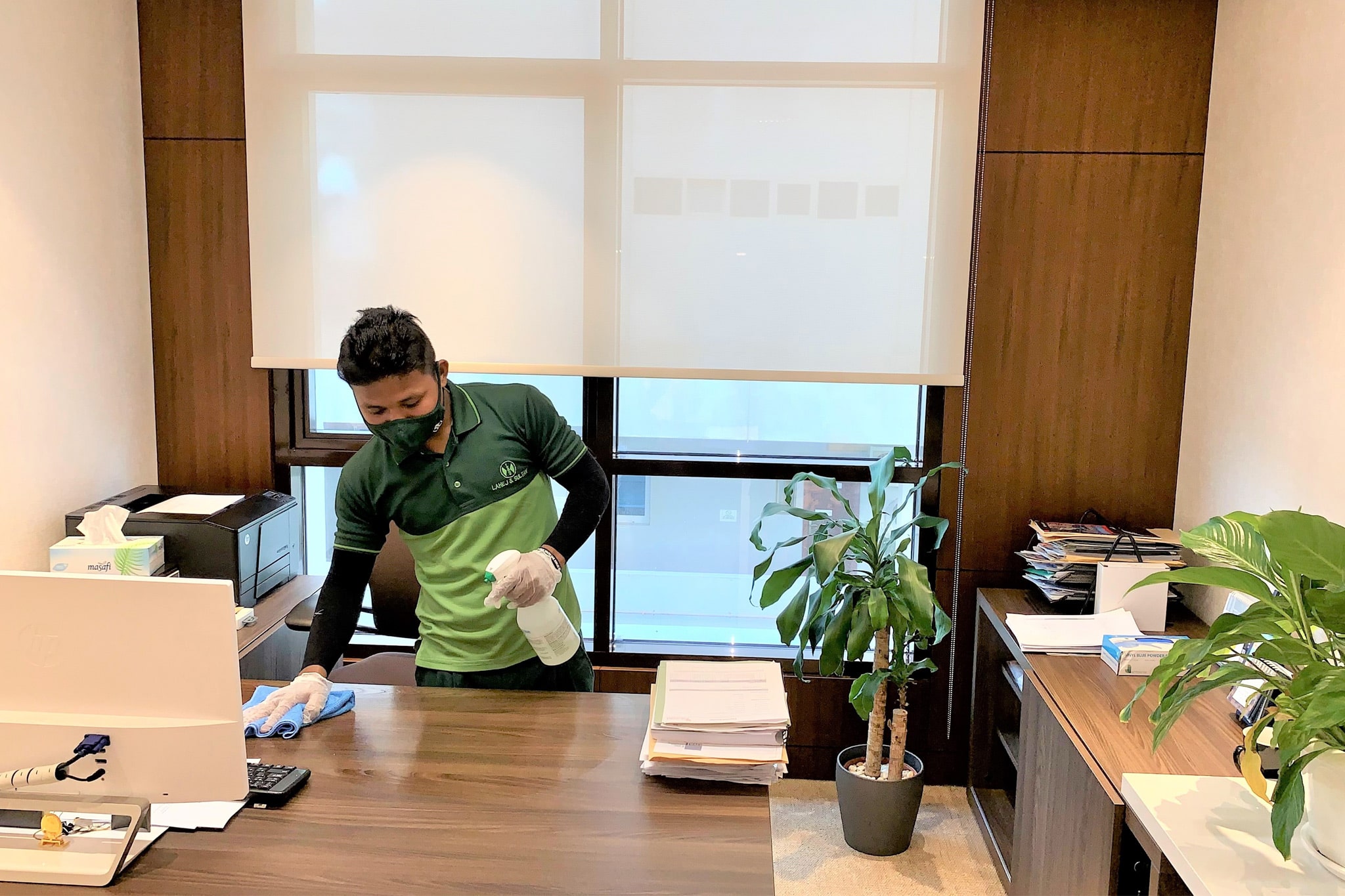 Cleaning experts for residential and office towers
View more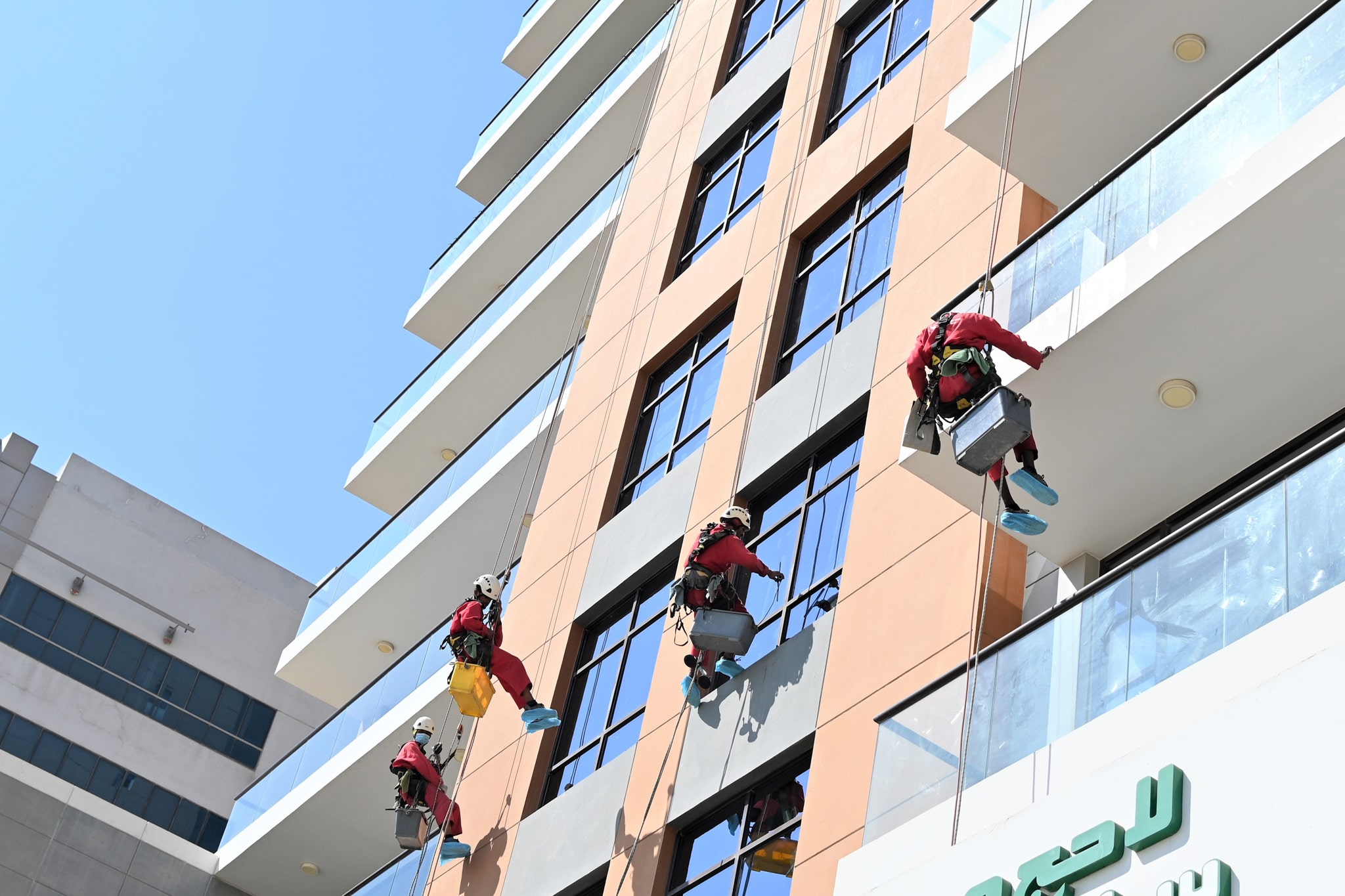 Glass Cleaning & Rope Access
View more
Prominent position in the security industry
View more
Professionally managed experienced, licenced services
View more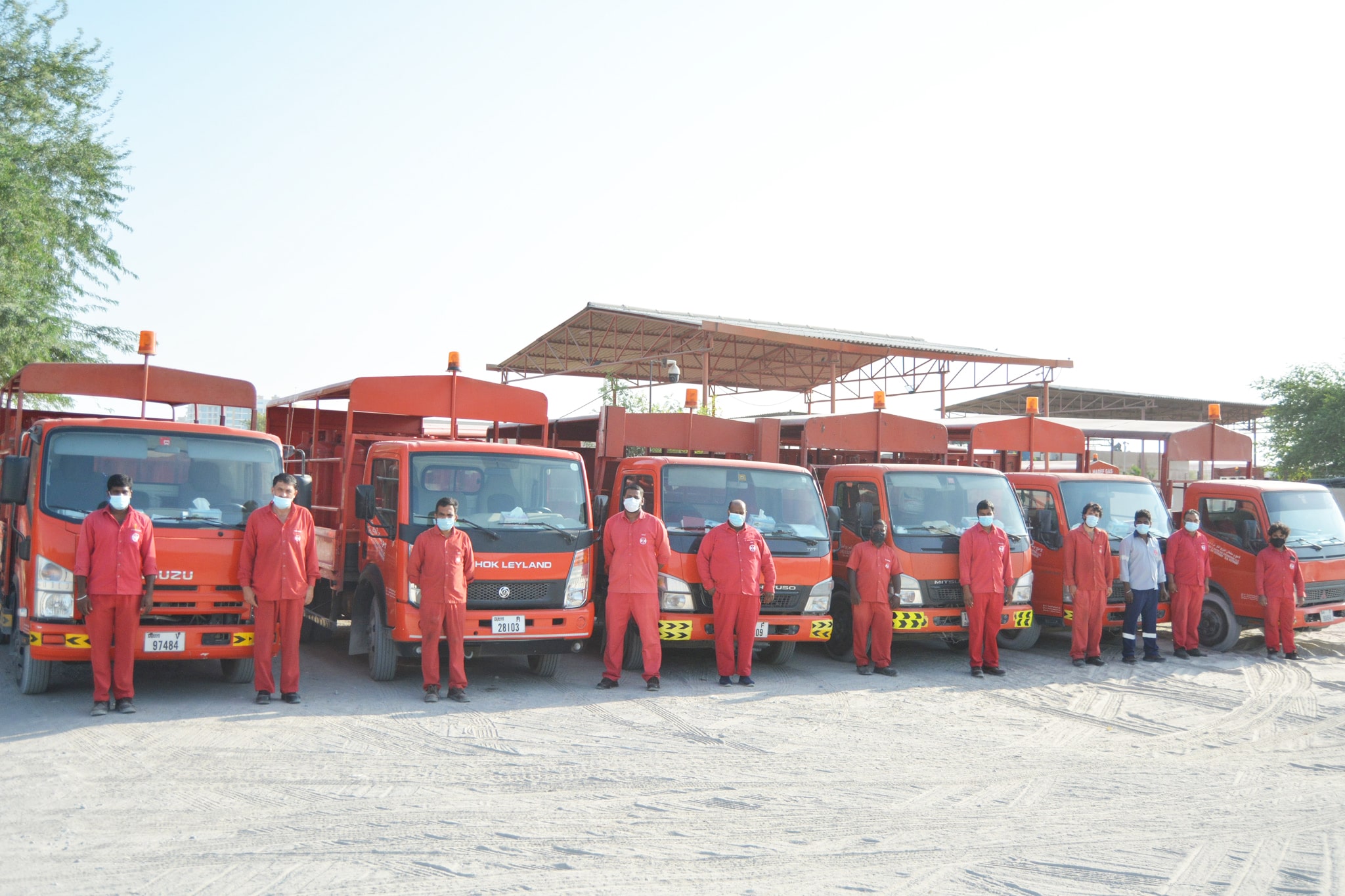 Pioneers in LPG distribution business
View more
Design, installation of central gas systems
View more
We set high standards for our performance and deliver efficient and quality service to our clients.
Since its establishment in 1981, Lahej & Sultan (L&S) has been the leading service provider for the following services: Cleaning Services, Security Services, Gas Distribution, Gas Pipeline connection and Pest Control.
Under the guidance of its Chairman & Managing Partner, Mr. Hussain Sultan Al Junaidy, the company has been able to diversify itself into various segments of the services industry.
At Lahej & Sultan our first priority is always "Customer Satisfaction". Our focus has always been to deliver our service beyond the customers' expectations and this can be known from the long list of our loyal customers whom we have been serving for decades.
"I am truly proud of the consistent achievements, dedication and hard work of our team that has resulted for over forty years in an increasing number of satisfied customers. Let us strive to deliver better and improved performance as a team, respect the value and contribution of every single person as well as respect the environment and the community we live in."
Hussain Sultan Al Junaidy
Chairman & Managing Partner
Lahej & Sultan has successfully achieved a series of accreditations that reflect our commitment to our clients and our staff.
Contacts